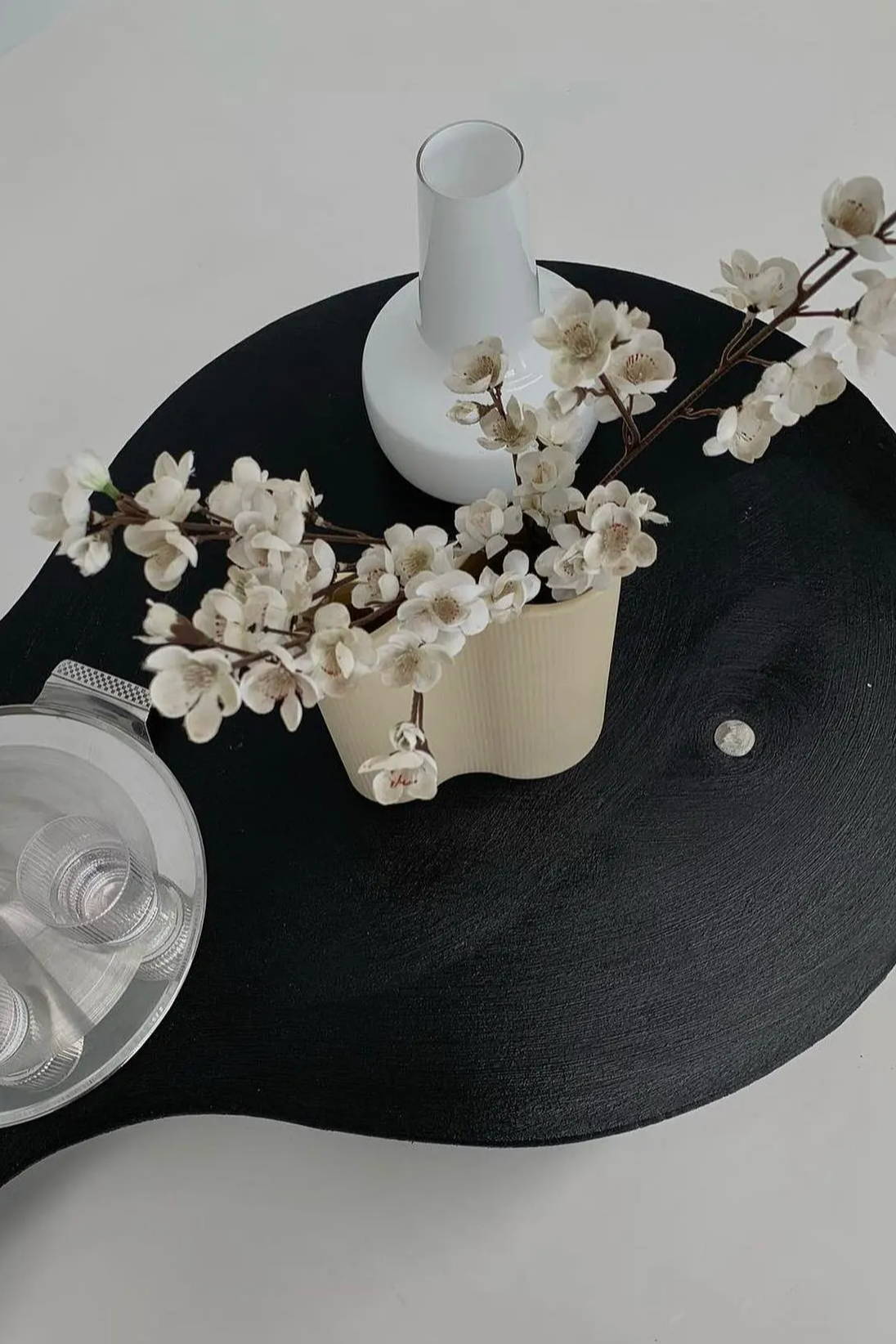 Trendy Homeware Shop
Welcome to Sage and Cooper, your ultimate destination for trendy homeware in Australia. As a leading homeware store in Australia, we take pride in bringing you a carefully curated range of homeware that adds character and charm to your living spaces. Our mission is to offer you more than just products; we bring you pieces that tell a story and reflect your personal style.
Read More

Homeware Online Store

We understand the importance of finding the perfect homeware to complement your lifestyle. Our homeware online store offers a diverse selection of homeware products that cater to your unique tastes. Whether you're looking to refresh your drinkware, upgrade your kitchenware, or enhance your outdoor space, we have something special for every corner of your home.

Homeware Wholesalers in Australia

As one of the prominent homeware wholesalers in Australia, we are committed to delivering top-quality products that resonate with modern trends and timeless designs. Each piece in our collection is thoughtfully chosen to ensure that you receive only the best for your home. From elegant drinkware to functional kitchenware and stylish decor, our range reflects our dedication to bringing you the finest homeware options available.

With categories spanning drinkware, kitchenware, barware, décor, and outdoor, our collection offers a diverse array of options to suit every room and occasion. Every piece is crafted with care and uniqueness, adding a touch of personality and style to your living spaces.

Discover the joy of enhancing your home with trendy and carefully selected homeware from Sage and Cooper. Explore our online store today and elevate your living spaces with products that embody style, quality, and charm. Experience the convenience of shopping for homewares online and discover a world of possibilities to create a home that truly reflects your individuality.
SUBSCRIBE FOR THE LATEST NEWS & VIP DISCOUNTS